C!RCA's special presentation - Opus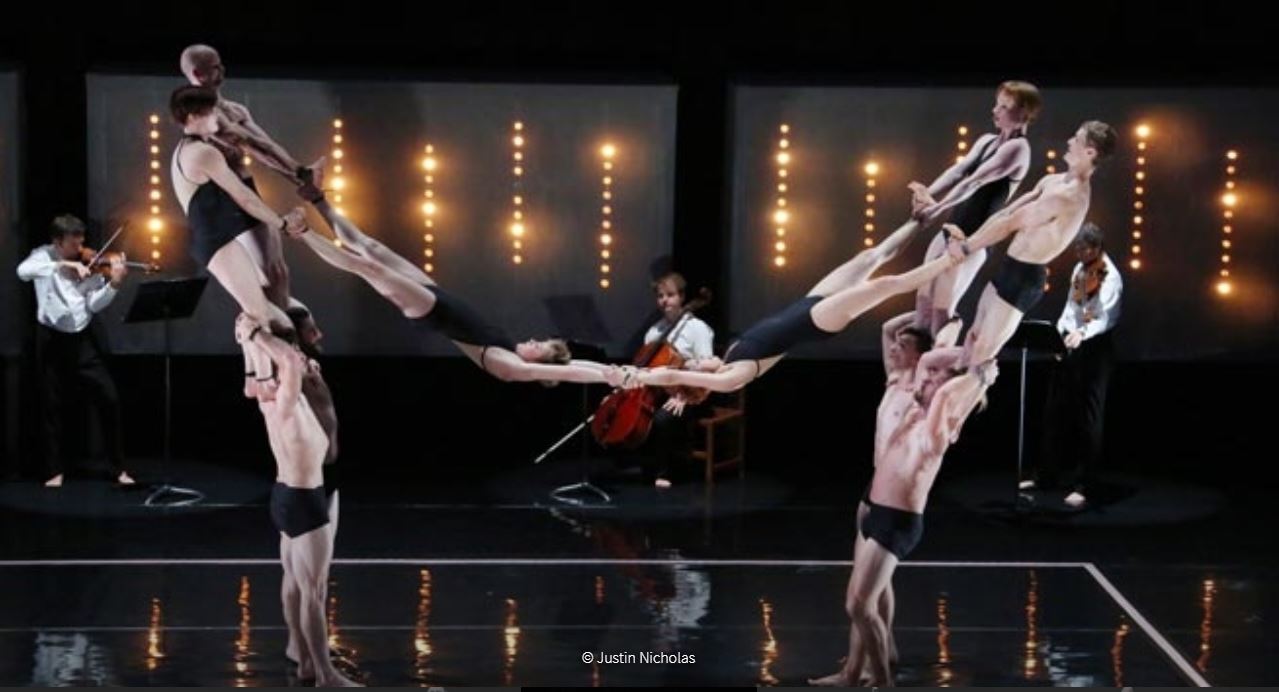 Testing the limits of their art form, internationally acclaimed Australian innovators Circa blur the lines between circus, dance, movement and theatre in works that are visually and emotionally arresting. In Opus, 14 astonishingly acrobatic dancers move from dislocated stillness to violent explosions, morphing into fantastic geometries of bodies soaring through space.
The presentation will take place at the National Arts Centre (NAC) on Saturday, 5 May 2018 at 8:00pm.
To book tickets visit: https://nac-cna.ca/en/event/15926
A Work-in-Progress showing of a new work by artist Antony Hamilton
Antony Hamilton is a Melbourne-based Australian dancer and choreographer in the first year of his term as International Resident Artist at Dancemakers.

Antony will be showcasing a new work with local dancers Michael Caldwell, Meryem Alaoui, Anna Finkel and Jolyane Langlois and slated to perform in 2017.
Associations and Activities
Expatriate groups across Canada
DownUnder Social Club of Calgary
DownUnder Social Club of Edmonton

Australian Rules Football
Ontario Australian Football League
Ottawa Swans Australian Football Club

Cricket
The Ottawa Valley Cricket Council

Australian Wine Societies
The Australian and New Zealand Wine Society of Ottawa
Australian Wine Society of Toronto
Australian Wine Society of Calgary