Australian Blues artist Lloyd Spiegel - Canada tour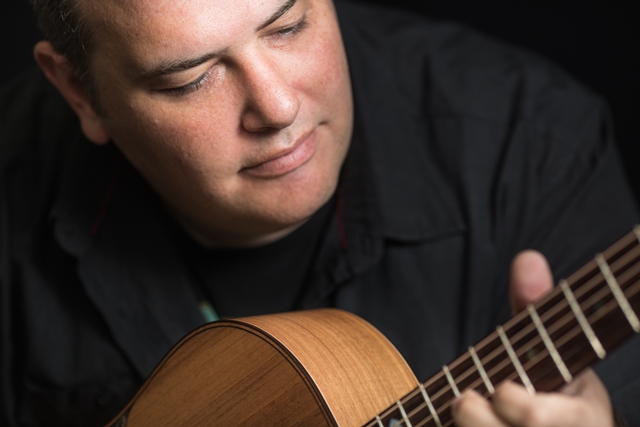 Lloyd Spiegel has been touring for 20 years and has 9 albums to his name. His 'Double-Live Set" album (2015) won multiple awards at the Australian blues awards and his latest album - "This Time Tomorrow" debuted at #1 of the iTunes blues chart.
He is currently recognized as one of the best guitarists of all time in Australia will be touring Canada from 25 August to 8 September 2017. For more details and tickets visit http://www.lloydspiegel.com/.
You can also follow his tour on social media.
A Work-in-Progress showing of a new work by artist Antony Hamilton
Antony Hamilton is a Melbourne-based Australian dancer and choreographer in the first year of his term as International Resident Artist at Dancemakers.

Antony will be showcasing a new work with local dancers Michael Caldwell, Meryem Alaoui, Anna Finkel and Jolyane Langlois and slated to perform in 2017.
Associations and Activities
Expatriate groups across Canada
DownUnder Social Club of Calgary
DownUnder Social Club of Edmonton

Australian Rules Football
Ontario Australian Football League
Ottawa Swans Australian Football Club

Cricket
The Ottawa Valley Cricket Council

Australian Wine Societies
The Australian and New Zealand Wine Society of Ottawa
Australian Wine Society of Toronto
Australian Wine Society of Calgary