About the High Commission
The Australian High Commission in Ottawa is responsible for advancing Australia's interests in Canada. We work closely with the Australian Consulate-General in Toronto, the Australian Consulate in Vancouver and the Canadian Government and business community to promote Australia, pursue our foreign policy, trade and security interests, and support Australian businesses in Canada.
The High Commission also provides consular services to Australians in Ontario (excluding the southwestern corner below Kingston), Quebec, New Brunswick, Nova Scotia, Prince Edward Island, Newfoundland and Labrador, and Bermuda. It also provides passport and notarial services.
The Australian Consulate General in Toronto and the Australian Consulate in Vancouver provide consular assistance in Canada outside the jurisdictions noted above.
Contact details and business hours for the High Commission
Days on which the High Commission will be closed

High Commissioner H.E. Mr Tony Negus AO APM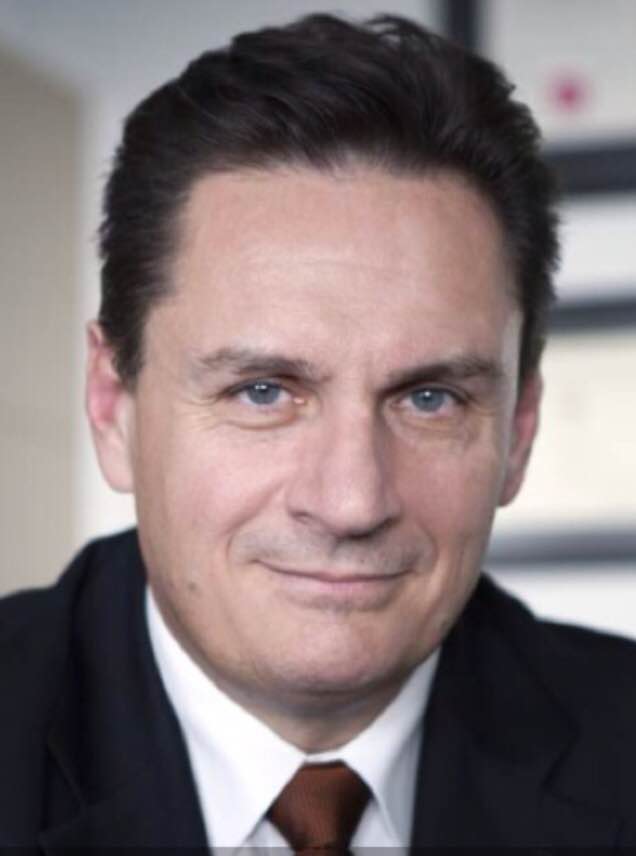 The Australian High Commissioner to Canada is His Excellency Mr Tony Negus AO APM. Taking up his appointment in February 2015, Mr Negus previously served in the Australian Federal Police for 32 years and most recently as its Commissioner from 2009-2014.
In 2016 Mr Negus was named in the Australia Day Honours List as an Officer in the Order of Australia (AO). He has also been awarded the Australian Police Medal (APM) in 2005.
Mr Negus has been awarded several international awards including the INTERPOL Medal in 2014 in recognition of his significant contribution to global safety and security, the Indonesian National Police Meritorious Service Star in 2012 and the International Police and Public Safety 9/11 Medal (USA) in 2012.
Mr Negus holds a Masters of Public Policy and Administration from Charles Sturt University, a Graduate Diploma of Executive Leadership from the Australian Institute of Police Management, and has attended a Harvard University leadership program. Mr Negus is married with three children.