About the High Commission
The Australian High Commission in Ottawa is responsible for advancing Australia's interests in Canada. We work closely with the Australian Consulate-General in Toronto, the Australian Consulate in Vancouver and the Canadian Government and business community to promote Australia, pursue our foreign policy, trade and security interests, and support Australian businesses in Canada.
The High Commission also provides consular services to Australians in Ontario (excluding the southwestern corner below Kingston), Quebec, New Brunswick, Nova Scotia, Prince Edward Island, Newfoundland and Labrador, and Bermuda. It also provides passport and notarial services.
The Australian Consulate General in Toronto and the Australian Consulate in Vancouver provide consular assistance in Canada outside the jurisdictions noted above.
Contact details and business hours for the High Commission
Days on which the High Commission will be closed

Acting High Commissioner (Chargé D'Affaires, a.i.)
Ms Katherine Ruiz-Avila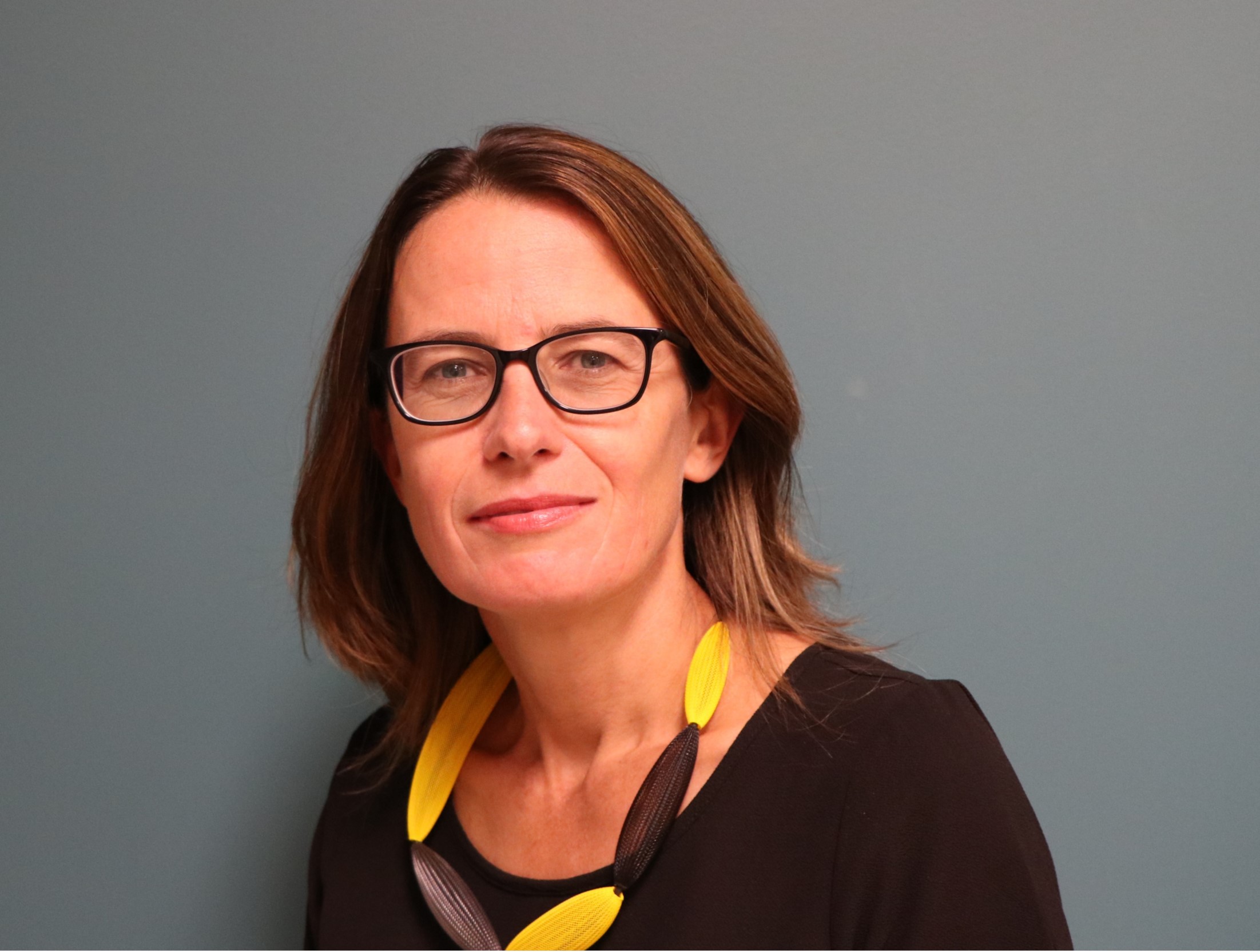 Ms Katherine Ruiz-Avila arrived in Ottawa in January 2020 as the Deputy High Commissioner to Australia. She is currently the Chargé D'Affaires, a.i. Ms Ruiz-Avila has previously been posted in Port Moresby and Port Vila, and on short-term missions in Southwest and Southeast Asia. She has served in foreign policy, corporate and development roles in Australia's Department of Foreign Affairs and Trade. Ms Ruiz-Avila holds a Masters of International Law from the Australian National University.
Grayson Perry
Consul General and Senior Trade & Investment Commissioner
Grayson is the Consul General and Senior Trade & Investment Commissioner based at the Australian Consulate General in Toronto. With a presence in Toronto and Vancouver, the Austrade Canada team is responsible for identifying new investment opportunities in Australia for Canadian companies as well as expanding trade for Australian exporters into the region.
Prior to his current role Grayson was based in India managing the South India and Sri Lanka markets for Austrade, including the South Asian sector responsibilities for Infrastructure and Agribusiness development. With a career spanning major public and private sector organisations, his experience includes the development and implementation of international trade/investment/economic development strategies, major infrastructure project identification, inter-governmental/stakeholder advocacy and brand management programming.
Grayson has a PhD in city brand development (with a focus on the development of a multidimensional, whole of city approach to effective global positioning). He also has qualifications in international business and finance.
Kevin M. Lamb
Post Manager & Honorary Consul, Australian Consulate & Trade Commission
Kevin joined the Australian Trade Commission (Austrade) in 1994 as Post Manager-Vancouver having spent twelve years working in the advertising, telecommunications and software industries.
Over the years, he has worked with Australian exporters across a number of industries from food, wine, consumer products, mining and services (including cultural industries) – many of which are now well established in the Canadian market. He is currently responsible for promoting investment into Australia with a focus on attracting Canadian technology companies to Australia.
In July 1998, Kevin was appointed Australia's Honorary Consul when Austrade took over management of the Vancouver Consulate. The Consulate provides the full range of consular services to the approximately 20,000 Australians living and/or visiting Western Canada.
He holds a Bachelor of Commerce from the University of British Columbia and a Masters in International Management from Thunderbird (ASU).