About the High Commission
The Australian High Commission in Ottawa is responsible for advancing Australia's interests in Canada. We work closely with the Australian Consulate-General in Toronto, the Australian Consulate in Vancouver and the Canadian Government and business community to promote Australia, pursue our foreign policy, trade and security interests, and support Australian businesses in Canada.
The High Commission also provides consular services to Australians in Ontario (excluding the southwestern corner below Kingston), Quebec, New Brunswick, Nova Scotia, Prince Edward Island, Newfoundland and Labrador, and Bermuda. It also provides passport and notarial services.
The Australian Consulate General in Toronto and the Australian Consulate in Vancouver provide consular assistance in Canada outside the jurisdictions noted above.
Contact details and business hours for the High Commission
Days on which the High Commission will be closed
The Hon Scott Ryan
High Commissioner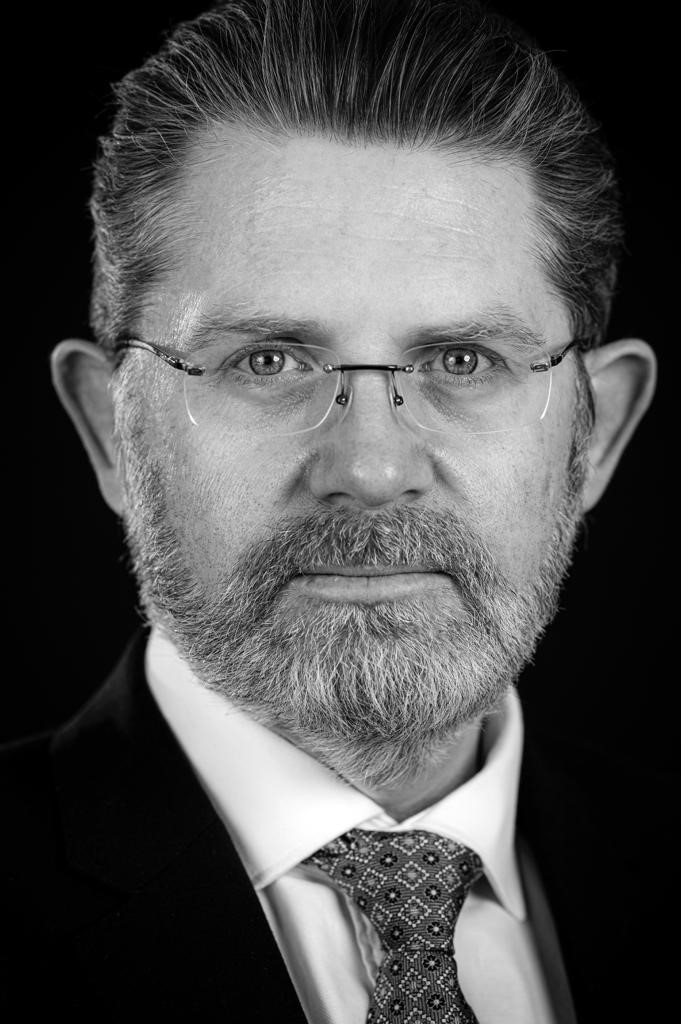 The Honourable Scott Ryan commenced as Australia's High Commissioner to Canada in December 2021.
Immediately prior to this Scott was the 25th President of the Senate in the Australian Parliament.
Scott was elected to this office in November 2017 and re-elected in July 2019. He is the youngest person ever elected to that office.
Scott was elected to the Australian Parliament on three occasions, in 2007, 2013 and 2016.
He held various ministerial portfolios and offices in the Australian Government from 2013-2017. These included Special Minister of State, Minister Assisting the Prime Minister for Cabinet, Minister Assisting the Cabinet Secretary, Minister for Vocational Education and Skills, Assistant Cabinet Secretary and Parliamentary Secretary for Education & Training. He also chaired the Senate Standing Committee on Finance and Public Administration.
Prior to serving in public office, Scott worked in the pharmaceutical and health sector, as a consultant in the health and insurance industries, in various capacities in state and federal politics and as a tutor in political science at the University of Melbourne.
Scott is married to Helen, and they have two young boys.
Ms Katherine Ruiz-Avila
Deputy High Commissioner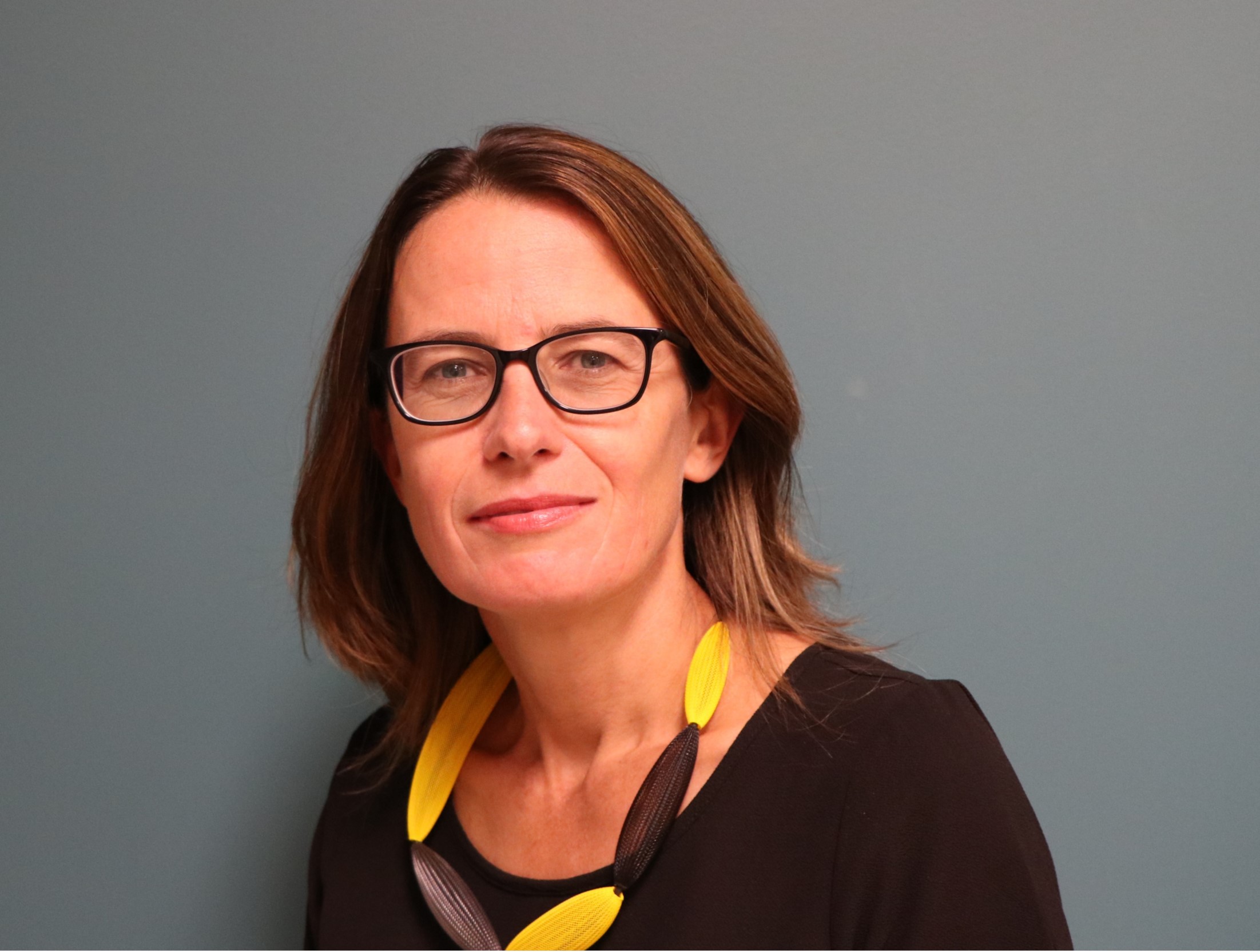 Ms Katherine Ruiz-Avila arrived in Ottawa in January 2020 as the Deputy High Commissioner to Australia. Ms Ruiz-Avila has previously been posted in Port Moresby and Port Vila, and on short-term missions in Southwest and Southeast Asia. She has served in foreign policy, corporate and development roles in Australia's Department of Foreign Affairs and Trade. Ms Ruiz-Avila holds a Masters of International Law from the Australian National University.
Josh Riley
Consul General and Senior Trade & Investment Commissioner
Josh Riley is Australia's Consul General & Senior Trade and Investment Commissioner in Canada. In this capacity he leads Australia's trade promotion and investment attraction priorities in Canada, while overseeing the Australian Consulate-General in Toronto and Consulate in Vancouver. He is also the sector lead for Resources, New Energy, and Circular Economy for the United States of America and Canada.
Josh is a proud descendant of the Wiradjuri people with family ties to the Negros Island Region in the Philippines. He is the first Indigenous Australian appointed as Consul General to a Commonwealth country and brings a depth of corporate, not-for-profit and policy experience gained across Australia and Canada.
In 2021, Josh joined Austrade's strategy team as Director, Trade Expansion. Prior to this he was Director, Corporate Citizenship at the Business Council of Australia. In this capacity he led the launch of Raising the Bar in collaboration with Supply Nation, through which 17 of Australia's largest companies committed to spend over $3 billion with Indigenous suppliers.
From 2015 to 2018, Josh lived in Toronto, Canada where he was Director, Innovation and Entrepreneurship at the Canadian Council for Aboriginal Business, where he was instrumental in the Canadian Government's commitment to implement a target to award five percent of federal contracts to Indigenous businesses. Before this he spent over ten years in the banking industry across ANZ and the Commonwealth Bank.
Josh drove the creation of the Australia-Canada Indigenous Economic Partnership which launched in 2020. He previously chaired the Indigenous Technology, Trade, and Investment Workstream of the Australia New Zealand Leadership Forum, and was Deputy Chair of NAISDA, Australia's premier Indigenous dance training institute.
Kevin M. Lamb
Post Manager & Honorary Consul, Australian Consulate & Trade Commission
Kevin joined the Australian Trade Commission (Austrade) in 1994 as Post Manager-Vancouver having spent twelve years working in the advertising, telecommunications and software industries.
Over the years, he has worked with Australian exporters across a number of industries from food, wine, consumer products, mining and services (including cultural industries) – many of which are now well established in the Canadian market. He is currently responsible for promoting investment into Australia with a focus on attracting Canadian technology companies to Australia.
In July 1998, Kevin was appointed Australia's Honorary Consul when Austrade took over management of the Vancouver Consulate. The Consulate provides the full range of consular services to the approximately 20,000 Australians living and/or visiting Western Canada.
He holds a Bachelor of Commerce from the University of British Columbia and a Masters in International Management from Thunderbird (ASU).